CadmiumCD Fuels Growth in U.S. Markets with Two New Major Hires
July 13, 2017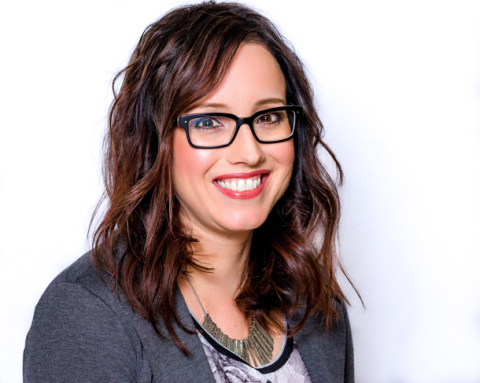 CadmiumCD is expanding its regional growth in the U.S. with two senior hires and the opening of new offices in Dallas and Fullerton, Calif.
Sandy Brown has joined CadmiumCD as its new sales manager for the Los Angeles, San Francisco and West Coast markets. Transitioning from the Institute of Electrical and Electronics Engineers (IEEE) computer society, where she served as senior manager of business development, Brown brings nearly 21 years of associations and events experience to her new role.
As the new sales manager for Dallas and Houston, DeWayne Jackson will focus on corporate and south central U.S. markets. Jackson comes to CadmiumCD from Lanyon Solutions, an event registration software company, where he served as enterprise/mid-market sales executive.
"Sandy and DeWayne join our team at an exciting time as meeting planners seek and implement solutions offered by CadmiumCD to collect, manage and distribute event data," said Michelle Wyatt, co-founder and CEO of Cadmium CD, an event management software company that provides on-demand content management solutions for meeting planners, trade show organizers, education directors and attendees.
She added, "Their insight and experience with associations and event technology as well as their geographic location will help us in targeting significant markets."
In conjunction with these hires, CadmiumCD has opened new offices in Fullerton, Calif., and Dallas, which will be headed up by Brown and Jackson, respectively.
The company's customer support team has also been expanded to the Fullerton office, which will allow CadmiumCD to expand its regular support hours to 9 a.m.-9 p.m. ET, Monday through Friday.