3 Reasons Why You May Be Losing Your Association Members and What You Can Do About It
April 6, 2022
Every year, members leave your organization – they change jobs or professions, go out of business, retire, or just leave because they found a better alternative. That makes adding and retaining members to your association a top priority and a never-ending project. Let's look at some reasons why your members might be going out the back door, and how you must keep new ones coming in the front.
Your association benefits are unclear
While obvious to you, oftentimes, the benefits your organization offers aren't clear to your potential and current members. Prospects need the benefits delivered in every interaction with your association, and members can easily forget why they joined, becoming despondent over time as well. Keeping your benefits front and center should be your rule of thumb.
What can you do? 
Convey the benefits of being a part of your association clearly. Leave no chance for your audience to second-guess their decision of joining. Here's what you can do:
Make membership renewal and joining process simple and hassle-free.

Invite prospects to take a sneak-peek into what your association offers by inviting them to an

exclusive event

.

Showcase the real value your association provides on a continuous basis via small, regular, networking events through the year.
Your events don't cater to your target audience
A challenge many associations face is attempting to appeal to everyone at once. There's nothing worse for your association than gaining the wrong members that quickly churn and lead to high attrition rates. 
What can you do?
Start with defining your target audience(s). Identify and research the different segments of your target market, for example, students, early career or mid-career executives and professionals in transition. Plan your events in line with what they would want. Here's what can help you: 
Use data-driven insights from each event you host. You'll get better at knowing your members with each event.

Know the type of content, the kind of speakers, and the preferred session formats that are resonating with the audience(s). Create your events accordingly. 

Take the help of post-event surveys to understand what is working and what is not. Giving members the ability to share their experiences will help you create a better one.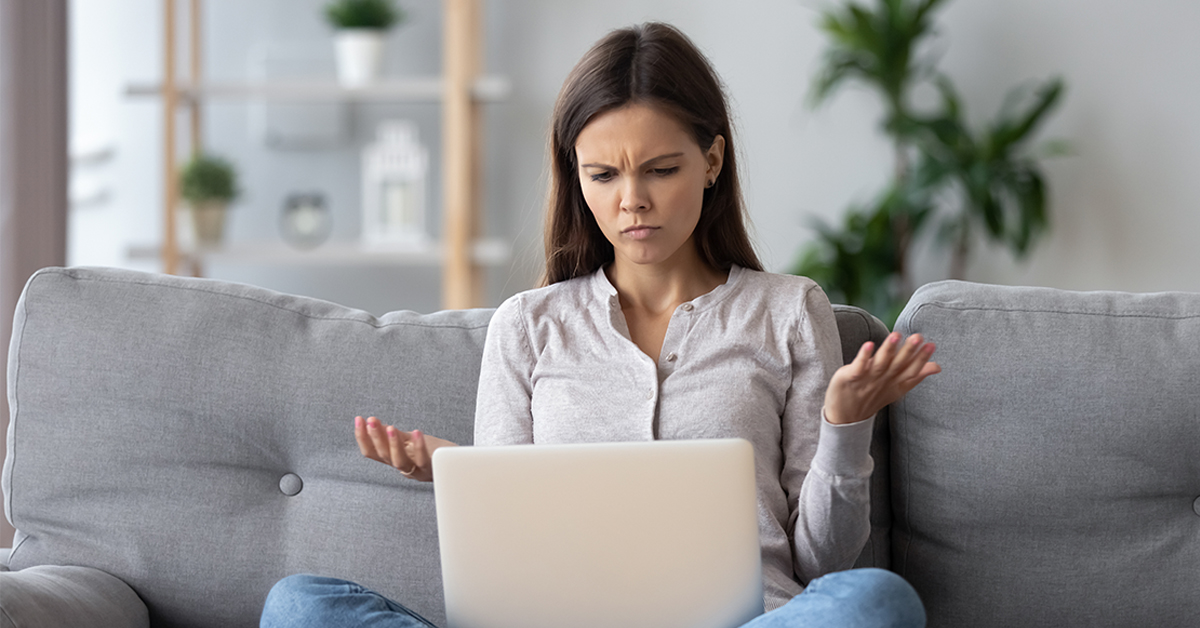 Engagement tactics have plateaued
Automatic renewals and/or free memberships may be a good tactic to retain members initially, but it might backfire when it comes to building a long-term member relationship. Members are most likely not to renew with an association because of lack of engagement.
What can you do?
Build your engagement strategy in sync with your audience's consumption behaviors and preferences. Here are some ideas:
Engage members by supporting a cause such as a charity or a public campaign. As members help others as a group, they'll start building relationships with each other.

Use social media as a tool to start online conversations that concern your members. 

Bring members together in a contest that includes giveaways. Reward members who participate in a specified activity with coupons or gifts.

 
Attracting new members and engaging existing ones goes hand-in-hand for your association to thrive. Download this e-book if you're looking for some member engagement strategies for a virtual world.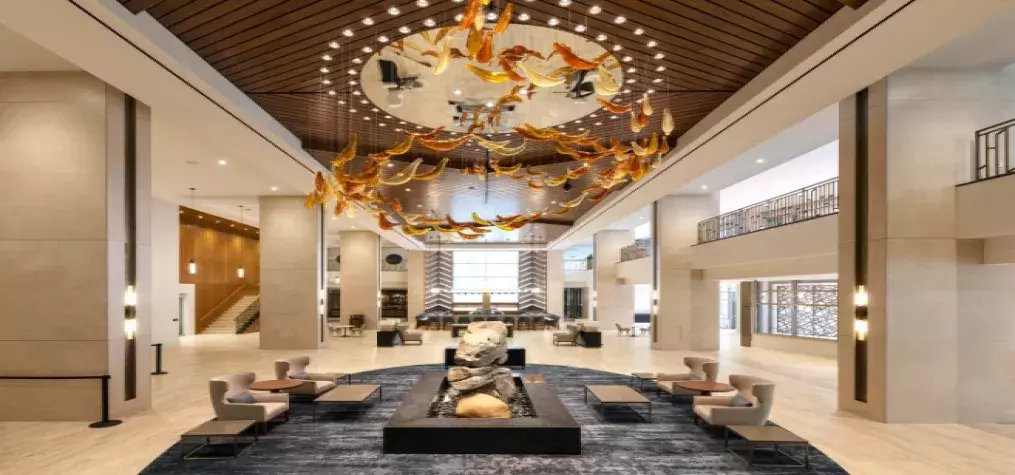 Located in beautiful North Carolina, Harrah's Cherokee is the perfect mountain getaway with breathtaking views of the Great Smoky Mountains and new additions to its resort and conference spaces sure to elevate any meetings or event. Completed in 2021, Harrah's Cherokee's latest $330 million expansion project introduced an entirely new fourth hotel tower, The Cherokee, as well as an additional 83,000 square feet of meeting space with the Cherokee Convention Center. The Cherokee tower brings with it 725 rooms and 70 luxurious suites spread out over 19 floors for a grand total of 1,800 rooms across the entire resort. The new rooms feature a sleek design with an earth-toned color palette and modern amenities. In addition to the new rooms, the expansion also brought with it a luxurious new lobby and lobby bar, a fitness center, a coffee & pastry bar, and a second pool. Conventions, trade shows, banquets, receptions, and even the smallest, most intimate gatherings can find the perfect arrangement at Harrah's Cherokee with its 130,000 square feet of flexible meeting space – including the Cherokee Convention Center. The resort offers a myriad of different spaces and configuration options for events, but the largest spaces include the following: 32,000-sq-ft Cherokee Convention Center ballroom with 22 meeting spaces 11,100-sq-ft Cherokee Convention Center ballroom pre-function space 33,000-sq-ft Cherokee Exhibit Hall 6,000-sq-ft Cherokee Exhibit Hall Pre-Function 13,801-sq-ft Council Fire Ballroom able to be reconfigured into as many as four ballrooms from 3,100 to 3,529-sq-ft each 16,815-sq-ft Event Center able to be configured in six different ways to accommodate 100 to 1,500 guests and offers four VIP suites, box seating, and more than 1,100 balcony seats. In addition to the new accommodations and meeting space, Harrah's Cherokee has also opened several new restaurants as part of the expansion including Guy Fieri's Cherokee Kitchen + Bar which includes the chef's award-winning burgers and barbeque on the menu. Another celebrity chef has also made their mark on the resort with the opening of Gordon Ramsay Food Market which features eight dining concepts ranging from sushi to New York-style deli sandwiches and classic fine-dining fare. Longtime Asheville favorite, Wicked Weed Brewing Pub has also debuted a new location next to Harrah's Cherokee Event Center creating the perfect after-event center with its bright and bold design, over thirty different beers, and live music on weekends. An easy drive from many of the largest cities in the Southeast, Harrah's Cherokee provides the perfect blend of majestic mountainscapes, luxurious new accommodations, and authentic Native American culture.