Bishop-McCann Acquires ASE Group Out of Kansas City
January 24, 2020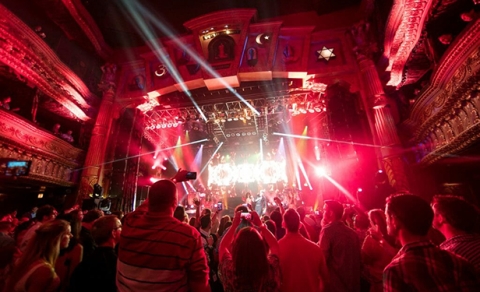 Bishop-McCann — a Kansas City, Missouri-based producer of meetings, incentives and events — has acquired the meetings and events division of ASE Group. Established in 1988, ASE Group (also headquartered in Kansas City) is a meetings and events agency focused on advancing the franchise industry.
This acquisition will allow Bishop-McCann to increase its position in the franchise industry and encourage increased diversification within the industry, according to company officials. Bishop-McCann has produced more than 30,000 programs in 28 countries. 
"Bringing more innovation to our clients and the industry is our top priority," said Rob Adams, Bishop-McCann president and CEO. "This acquisition allows us to continue delivering our boutique client experience while providing increased value to all of our clients across all industries."
He continued, "Bishop-McCann's success is built around our innovation, which includes creativity, technology, value and collaborative partnerships. ASE will enhance our innovation and they are known for their creative branding strategy. The combined entities will bring operational efficiencies that will ultimately benefit our clients and the industry."
ASE is known for its boutique, customer-centric approach, a value that will be integrated into Bishop-McCann. 
"Our team's unique talent and expertise, combined with Bishop-McCann's award-winning approach and global resources, will further enhance the wealth of capabilities and solutions offered to our clients," said Bonnie Siegel, ASE founder and CEO. "This is a great opportunity for our team, our clients and the future of the industry." 
Don't miss any event-related news: Sign up for our weekly e-newsletter HERE and engage with us on Twitter, Facebook, LinkedIn and Instagram!
Partner Voices
The award-winning Orange County Convention Center (OCCC) continues to drive the events industry forward with its world-class facilities and innovative solutions to current challenges.